They smell oh sooooooo good!  Designed to make your life easier, healthier and smell better! What makes us different? Our sprays are made with 100% pure essential oils. No Fillers. No Additives. No Mineral Oils, No Synthetic Fragrance, No Parabens, No Phthalates, No BS! Only Clean, Safe, Non-Toxic ingredients.  
Whether you need a pick me up, to detangle your hair, refresh your yoga mat or anything inbetween you will find yourself reaching for our sprays all day long. It won't be easy to choose a favorite, but I dare you to try!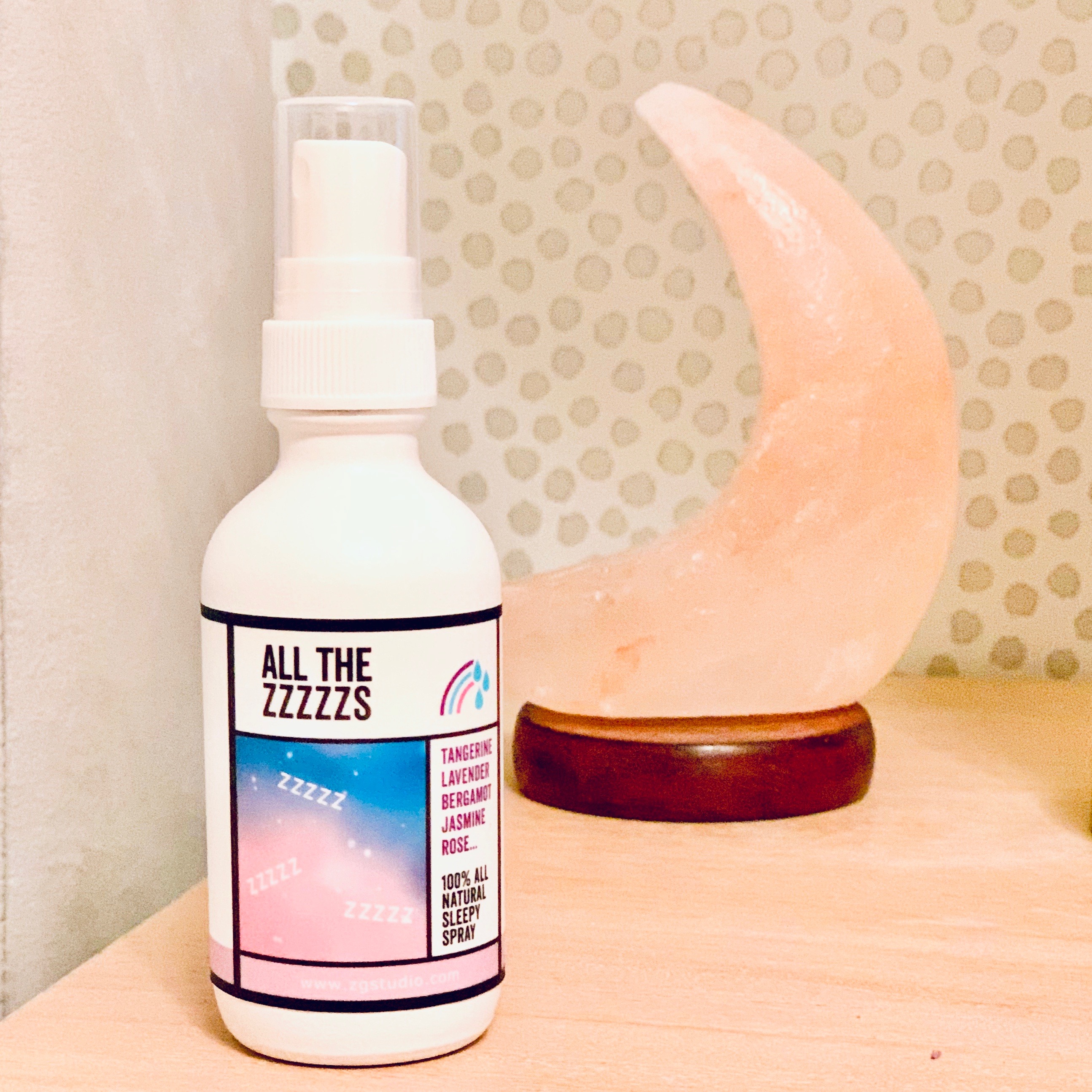 a unique blend of calming scents that will help you and your little one wind down after a long day and send you off to dream land.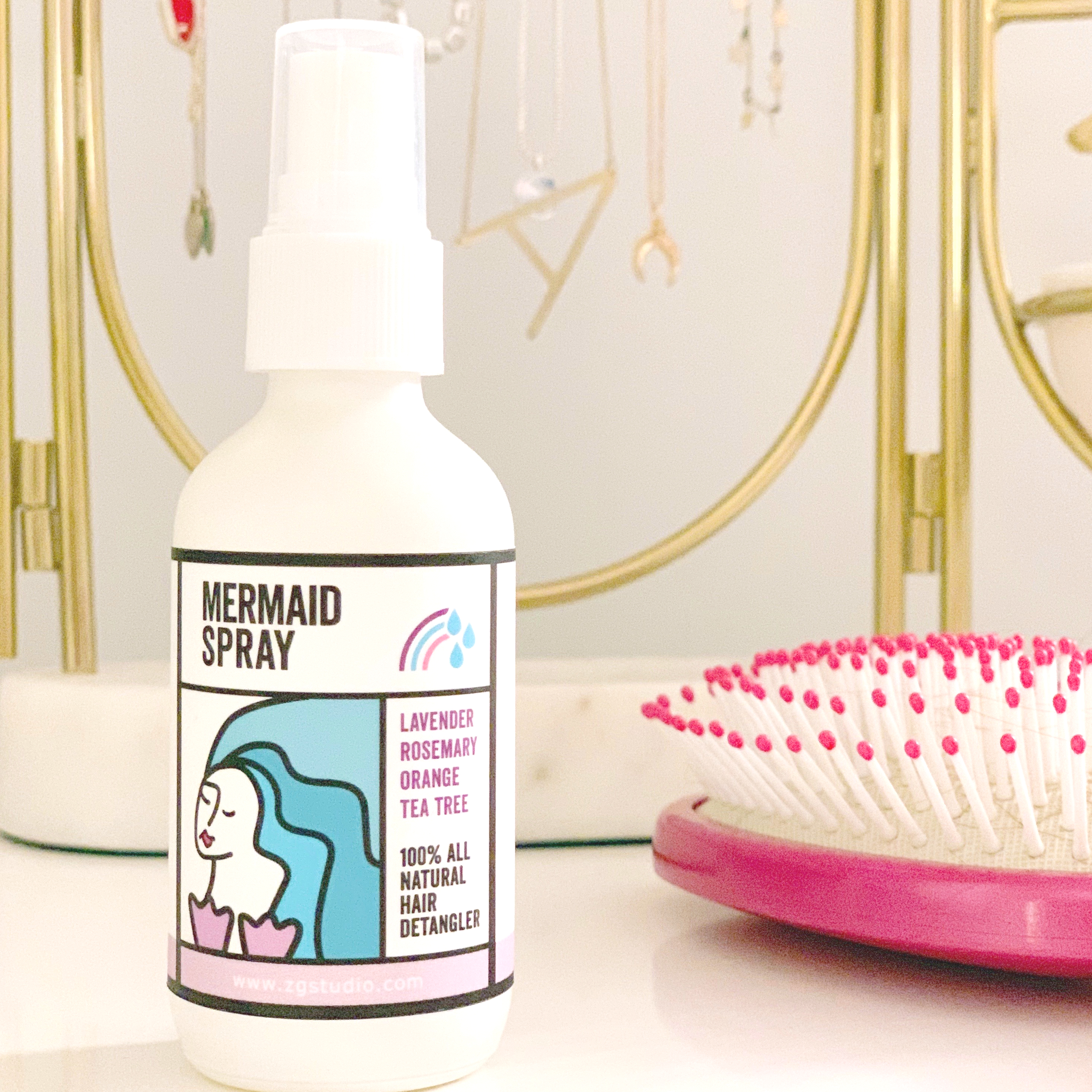 a blend of essential oils and organic argan oil that will help tame your tangles, eliminate frizz and repel lice!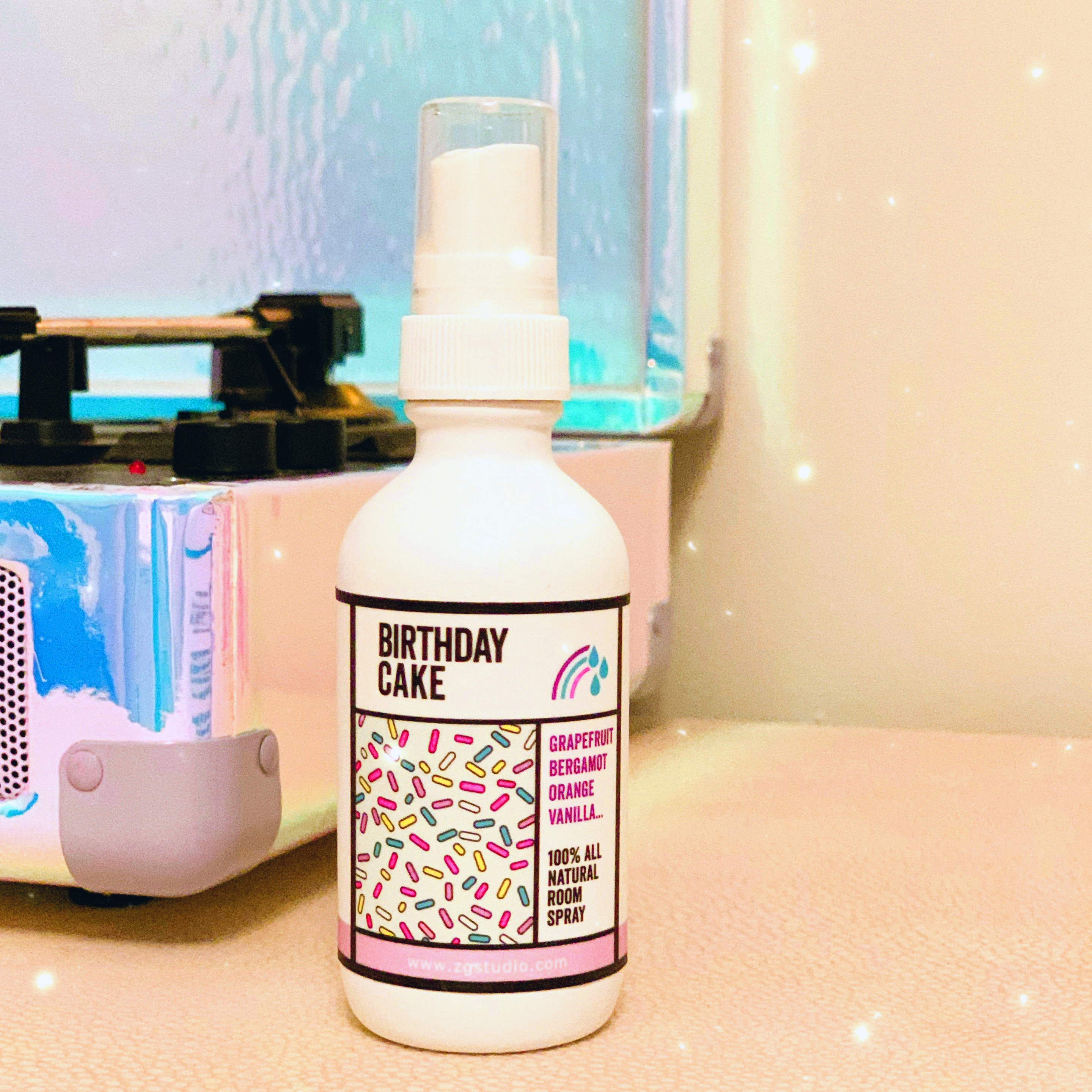 an uplifting blend of essential oils, including grapefruit, bergamot, orange, vanilla and more. This room/car spray will make sure you are always ready to party.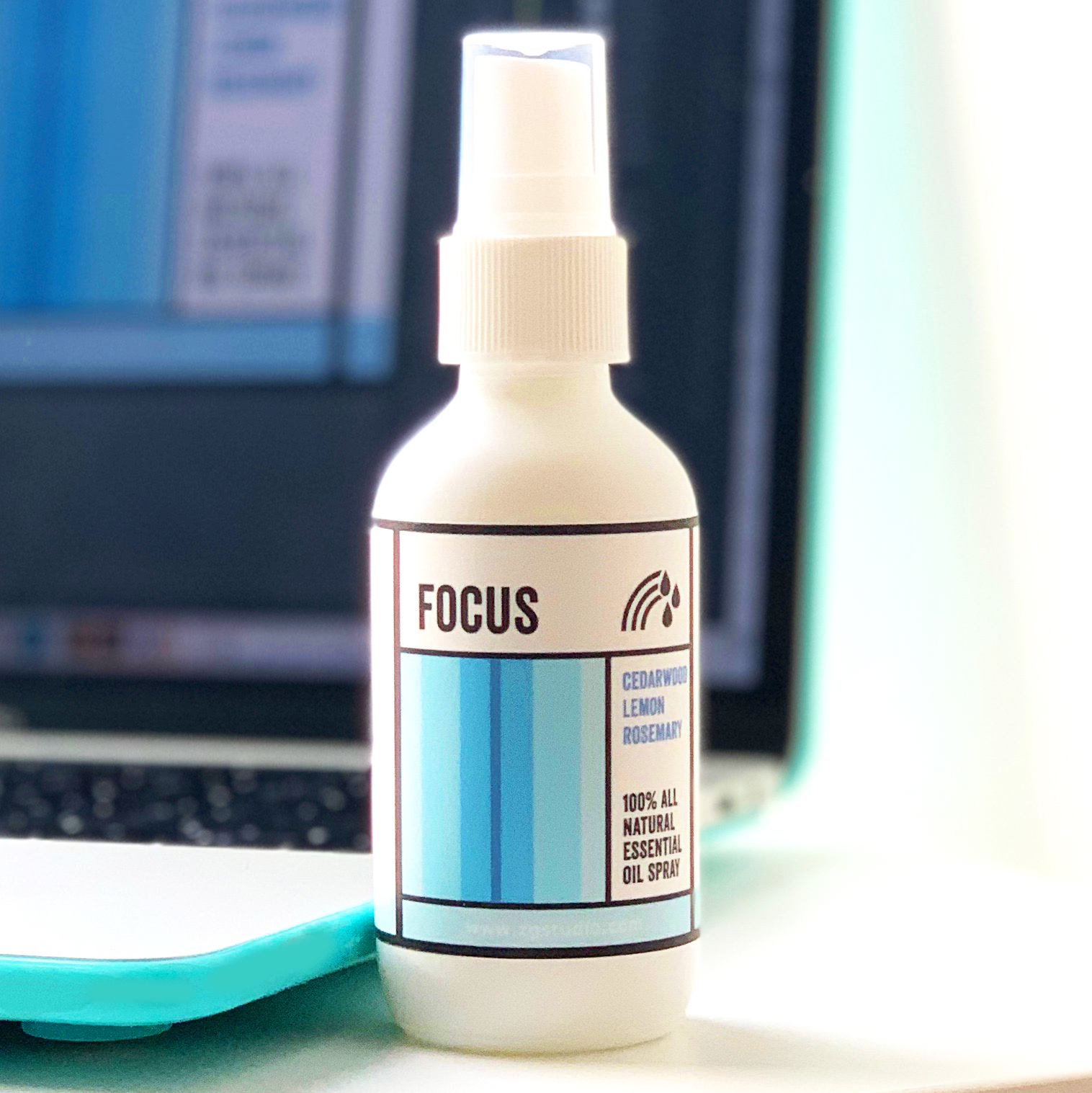 a blend of essential oils proven to promote concentration and focus. Use this spray when your mind starts to wander or you need to get to work!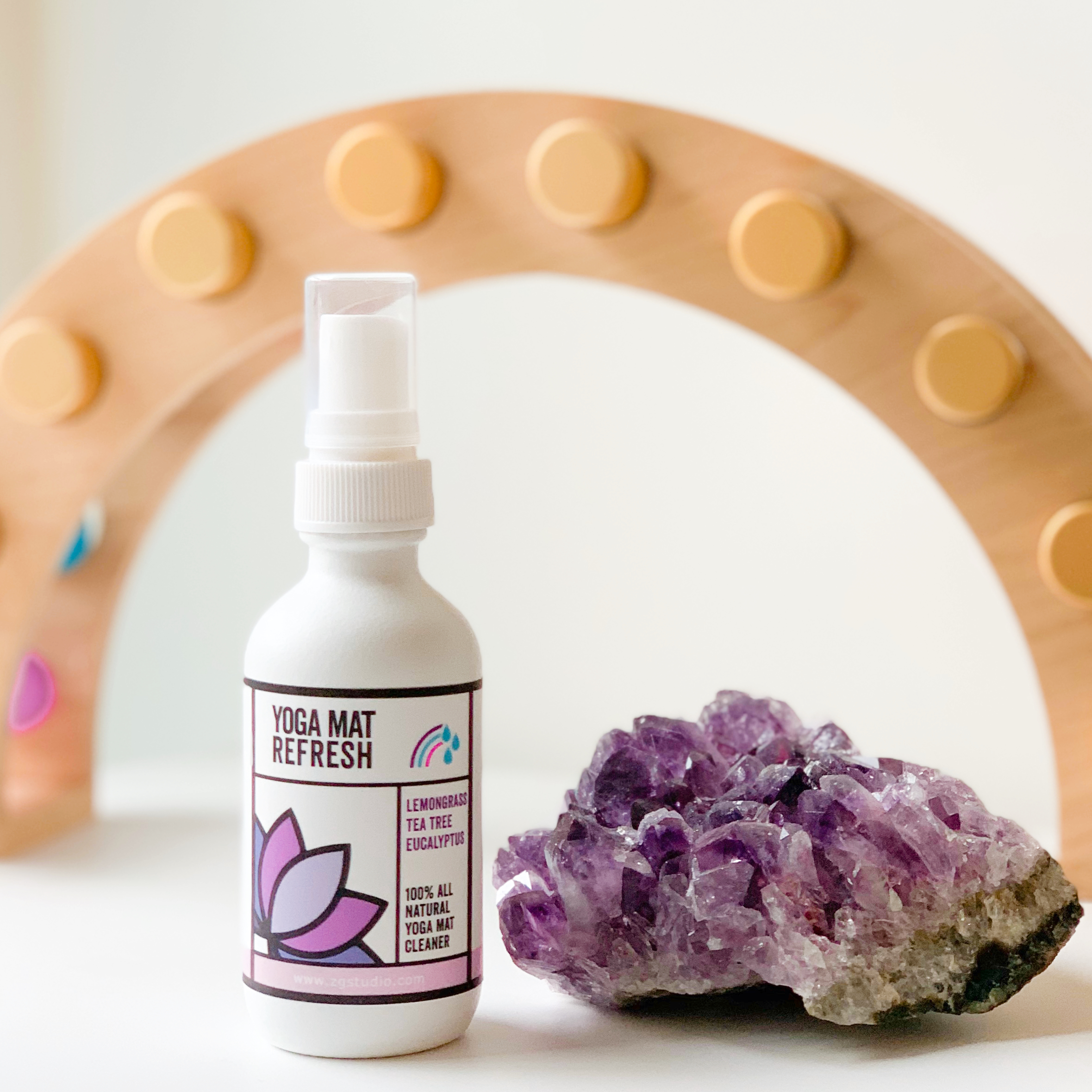 for after your yoga practice or anytime you need a refresh! Made with bacteria fighting tea tree and eucalyptus along with the uplifting scent of lemongrass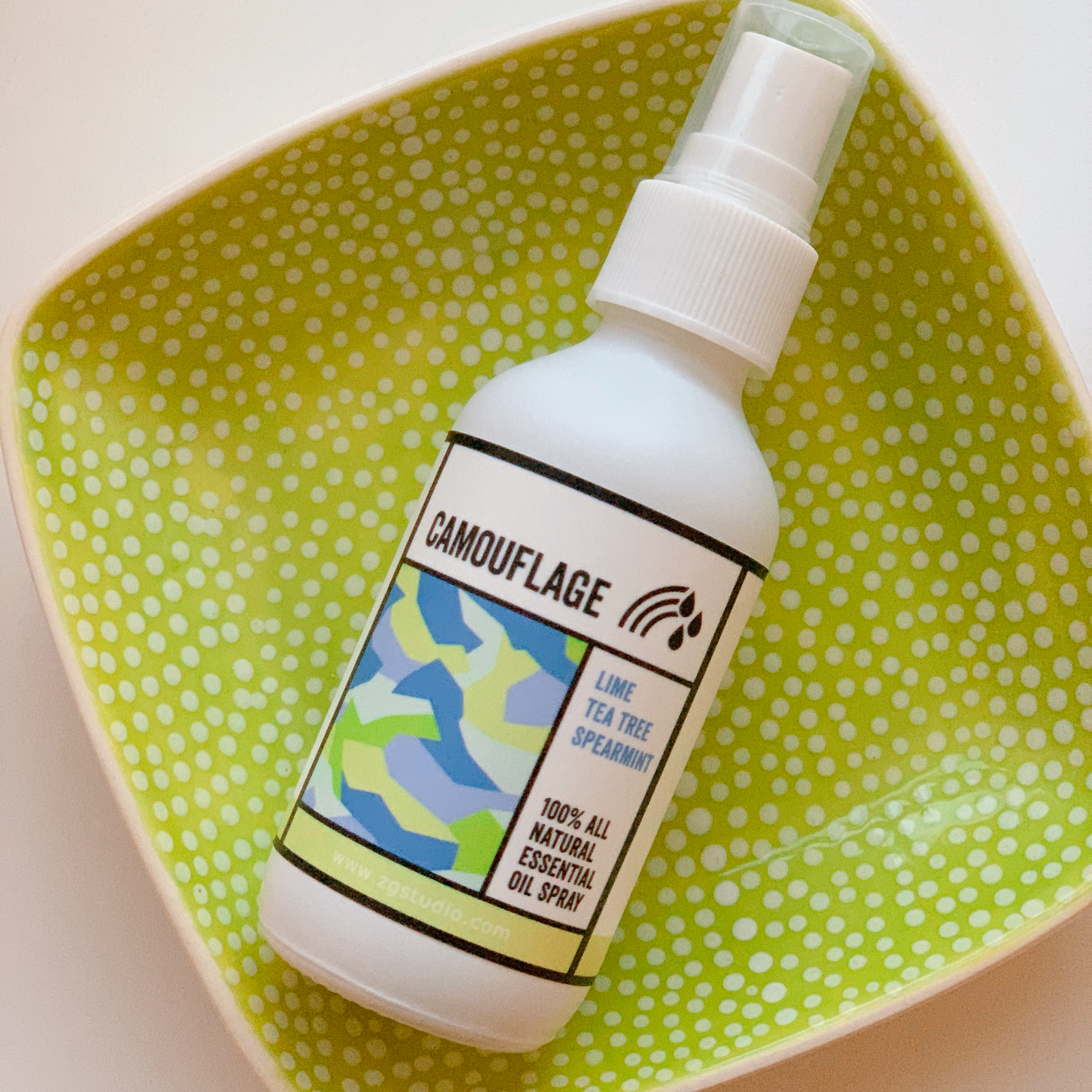 made to get rid of the stink! Powerful enough to disinfect sports equipment, but gentle enough for your face and body.