Sign up for our mailing list to keep up-to-date on all things ESSENTIAL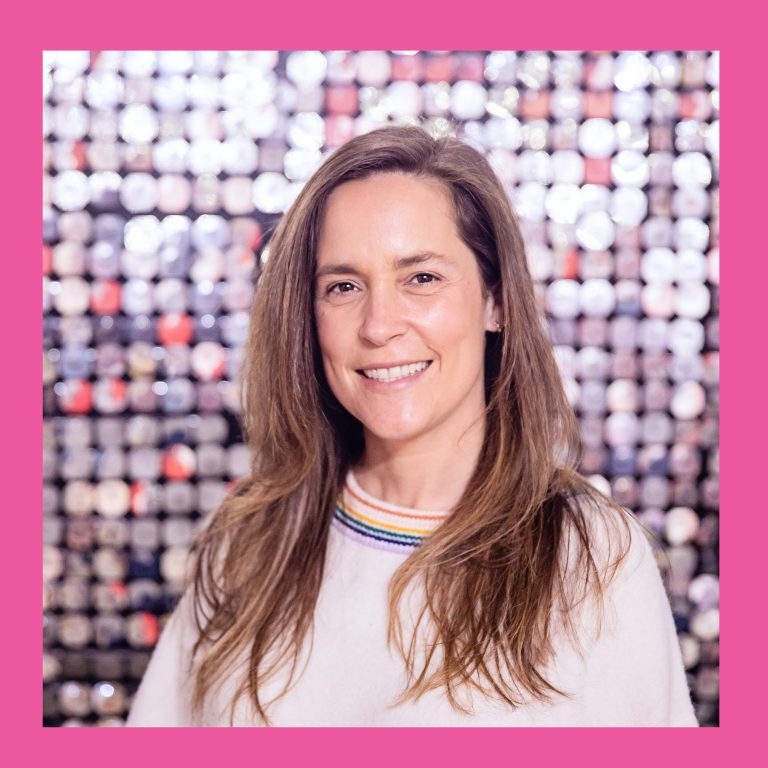 I'm  a mom to three girls, two dogs and any number of ponies (depends when you ask!) I'm also a graphic designer who is on a mission to live a cleaner and healthier lifestyle.
After years of health issues I discovered essential oils and found they could help me in ways I never thought possible. As a result, I'm passionate about providing families with alternative home and personal care products that are free from harsh toxins and chemicals, but also lots of fun to have around!
All our products are made with 100% therapeutic grade essential oils and are always vegan friendly and cruelty free.
You will quickly discover that I love essential oils, every color of the rainbow and anything that sparkles. I hope you follow along as I combine these things to create products that work, look beautiful and make you smile.